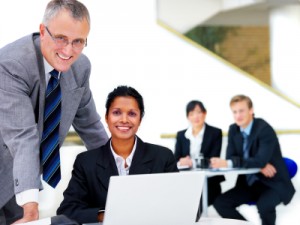 SEO Google Search Engine Optimisation is one of the leading UK SEO Companies that offers white label SEO services.
We have a team of 30 UK based SEO Consultants working on major projects that cannot be named.  We have access to thousands of links and we invested £60,000 last year into the business in order to create the ultimate SEO Company.
We offer services to business clients and SEO companies alike. Whether you are a small, independent company and want clients from your local area, or you're a large company looking to make an impact on the Search Engines, we can provide you the service you need.
Customised and tailored to your specifications, we offer the most economically viable and effective SEO packages in the UK.
Contact Us today and find out more!